May 29, 2016
Leadership and Coordination
Our Support Team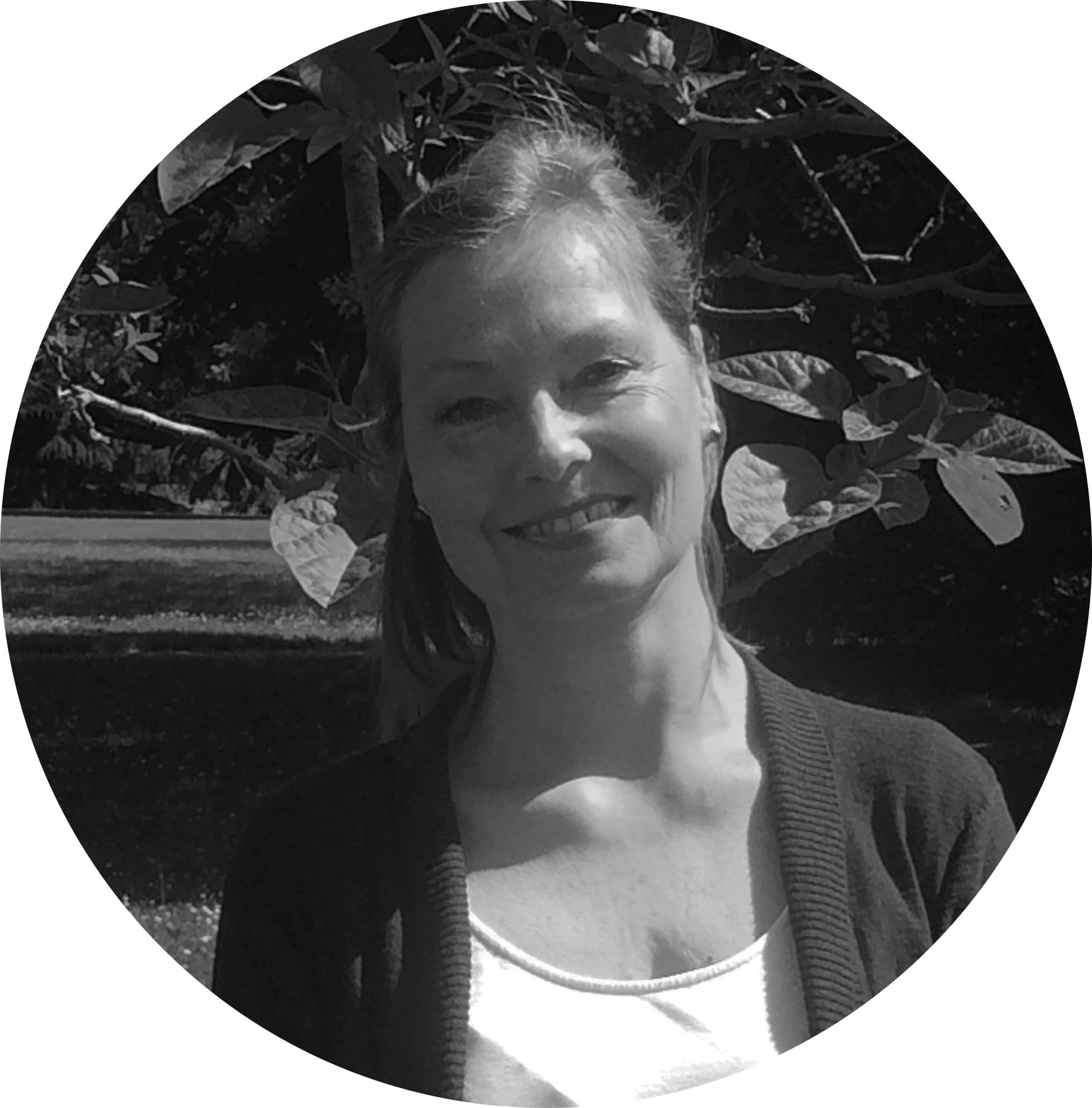 Corinna Nater, Administrative Associate
Corinna Nater is the administrative associate with the STAIT. Prior to joining the STAIT, she supported the Bureau for Policy and Programme Support and was the administrative assistant to the Director of the Bureau for Crisis Prevention and Recovery in UNDP. Corinna has also worked for the Office of the High Commissioner for Human Rights (OHCHR), where she supported recruitment for OHCHR field positions and served as the HQ Focal Point for staffing the newly established office of OHCHR in Nepal.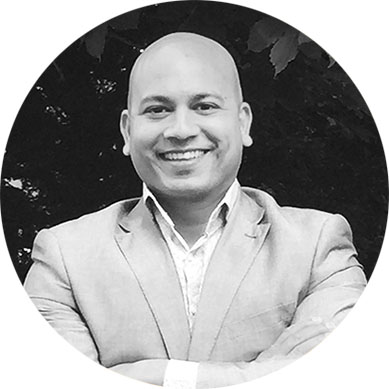 Venkatesh Naik, Programme Associate
Venkatesh Naik is the programme associate with the STAIT. Prior to taking up his position with the team, he spent a year with AT&T Slovakia as a global billing solutions project manager. Venkatesh was also a finance manager with the First Nations Fisheries Council in Canada. He has held several other administrative and finance positions in the non-profit and private sector.