May 30, 2016
Leadership and Coordination
Our Humanitarian Affairs Officers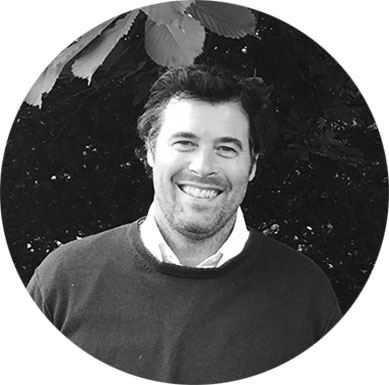 Stuart Kefford, Senior Humanitarian Affairs Officer
Stuart Kefford is a senior humanitarian affairs officer with the STAIT. He has 12 years of experience in the field working for UN agencies and NGOs such as UNDP, UNICEF, OCHA, UMCOR, and the Danish Refugee Council (DRC). Prior to taking up his position with the STAIT, Stuart spent four years with the Global Cluster on Early Recovery as an inter-agency early recovery advisor. Stuart has worked in a variety of functions in Afghanistan, Iraq, Jordan (for Syria), Kenya, Libya, Liberia, Sri Lanka, and Sudan.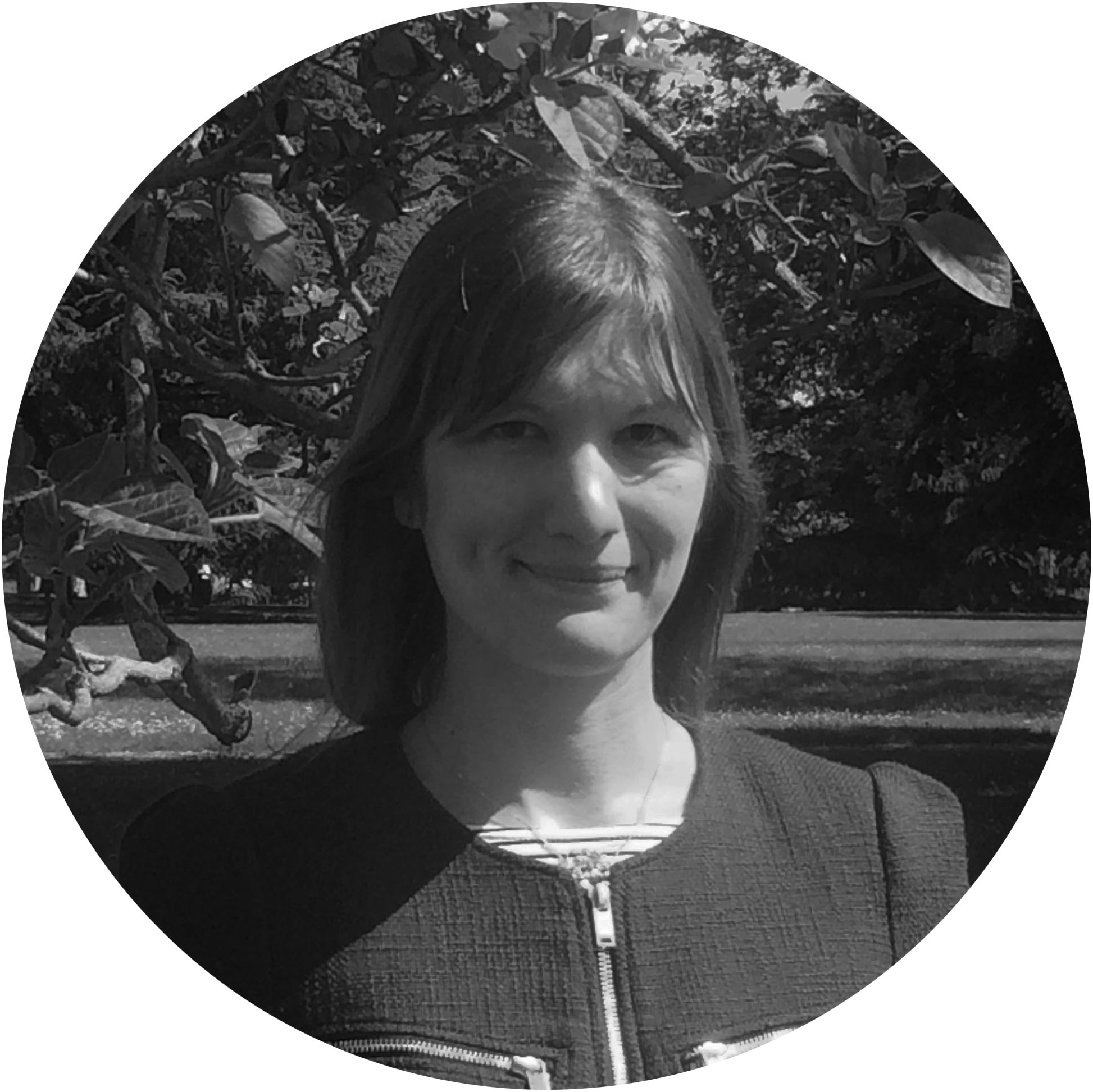 Alice Chatelet, Humanitarian Affairs Officer
Alice Chatelet is a humanitarian affairs officer with the STAIT. She previously worked with UNICEF in Nicaragua, leading innovative evaluation processes. Alice has worked with several local NGOs in Burkina Faso and Canada, as well as Amnesty International and UNICEF in France. Alice was awarded 'Best Master's Thesis' in International Relations from Grenoble's Festival of Geopolitics. Her thesis focused on evaluating and managing change for the improvement of the humanitarian system.