Our Directors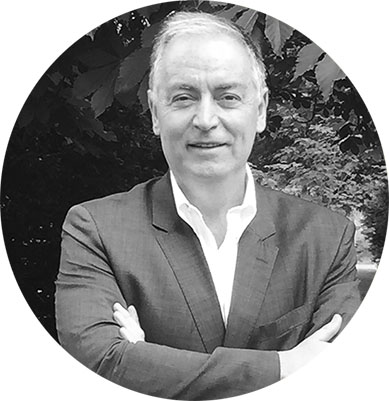 Panos Moumtzis, Director and Team Leader
Panos Moumtzis is the Director and Team Leader of the STAIT. He has over 30 years of experience in leadership positions with humanitarian operations across several countries in Africa and the Middle East. Prior to taking up his role as Director of the STAIT, Panos was the Regional Refugee Coordinator for the Syrian Refugee situation covering Lebanon, Jordan, Iraq, Egypt and Turkey. He also served as the Humanitarian Coordinator (HC) in Libya in 2011, and was the Director for UNRWA (Syria) from 2006-2009. He served as UNHCR's Representative in Cote d'Ivoire (2002 - 2004), and Rwanda (2004-2006). Panos speaks English, French, Arabic, and Greek.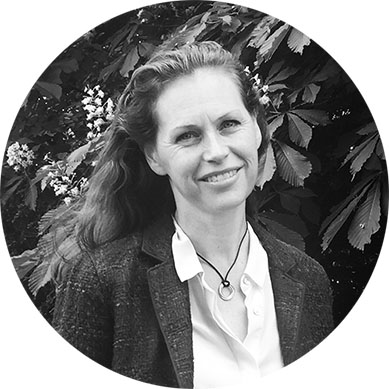 Ingrid Macdonald, Director
Ingrid Macdonald is a Director with the STAIT. She was previously the Geneva Director for the Norwegian Refugee Council (NRC), where she led the organization's humanitarian policy team and partnerships with the UN, US and Swiss government. From 2005 to 2012, Ingrid held management and advisory roles in policy and protection with NRC and Oxfam in Oslo, Afghanistan, Pakistan, the Solomon Islands and Sudan. She was also Deputy Director with the New Zealand Defence Force (1997 - 2000), and Oxfam's Mining Ombudsman with cases in Indonesia, Peru, Fiji, Papua New Guinea and the Philippines (2001 - 2005).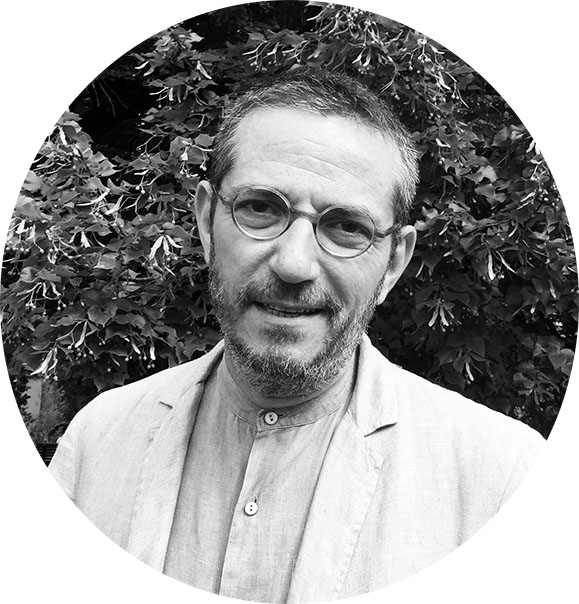 Gian Carlo Cirri, Director
Gian Carlo Cirri is a Director with the STAIT. He previously worked for more than 20 years with the World Food Programme (WFP). In his last position, he served as Deputy Director of Emergencies at WFP's headquarters in Rome. He also held the position of Deputy Director and then acting Director of the Policy Division, Senior Programme Advisor to the Deputy Executive Director, and Chief Operating Officer. Gian Carlo has extensive field experience working as Country Director and WFP Representative in Yemen (2009-2011), Mauritania (2006–2008), and Niger (2003–2006) among others. Before joining WFP, Gian Carlo spent three years working for the International Committee of the Red Cross (ICRC) in Kenya, Somalia, Bosnia, and Yemen.