June 02, 2016
Leadership and Coordination
Our Communications Team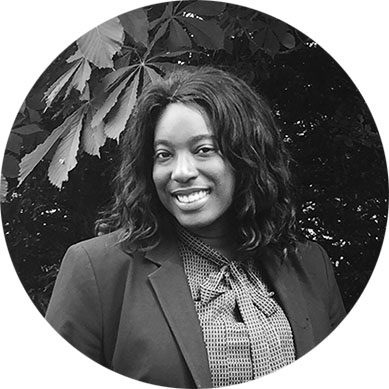 Tineka Smith, Head of Communications
Tineka Smith is the head of communications for the STAIT. Prior to joining the team, Tineka worked as a consultant for UNHCR on World Refugee Day. She has worked for a variety of clients and PR agencies such as Weber Shandwick and Bite Communications - advising on media relations, content, strategy and messaging. She has a background in online and broadcast journalism and recently spoke at the University of Oxford on how mobile is changing the media landscape.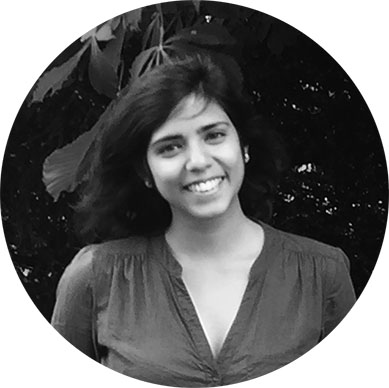 Farha Bhoyroo, Junior Communications Officer
Farha is the junior communications officer with the STAIT. She was previously a project assistant in the communications team with the International Committee of the Red Cross (ICRC), where she worked on various community engagement and 'Communication is Aid' projects with field delegations. Farha also worked in advocacy and outreach at the International Security Sector Advisory Team (ISSAT/DCAF), and in media relations at the Office of the High Commissioner for Human Rights (OHCHR).